Get The HookUp - Event Tickets
Get the HookUp™ allows people to quickly buy and sell tickets when its almost game time. Easily find your friends and share your tail-gate or party!

Great for concert tickets, sporting events, and even theater tickets!

Get the HookUp™ helps you to buy and sell tickets to any event at the last minute. For both iPhone's and Android, download the app, list what you want to sell or buy and others can search in real-time, find those close by, "hook up" and make the transaction.

Ever wander around a parking lot looking for your friends? Why!?

Use the 'HookUp' button in the middle to let your friends know exactly where to find you.

When life happens, plans change, and sometimes it's just more fun to live in the moment. Get The HookUp™ lets you find it, buy it, live it... in real time!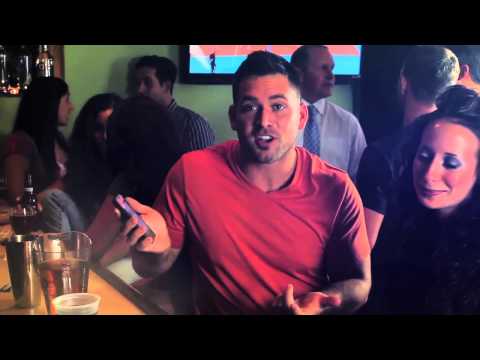 Write the first review for this app!