Ghost Towns of the US
Find & Explore Ghost Towns of the United States.

If your Android device has GPS then you can use the built in locator and route your way to the Ghost Towns

Submit Ghost Towns you know have found to be included in future updates for all users.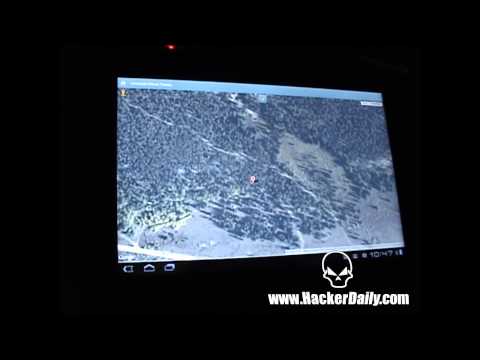 Write the first review for this app!