GiveMeALift
Geolocation service for those who want to go, and those who want to lift someone in city. It is some kind of carpool. Using it, passengers are able to quickly find a car that will drive up to the destination, and drivers - their appropriate passenger.

This is simple app for Android, intuitive and easy to use.

Better details here: https://www.facebook.com/GiveMeALift.Net

GiveMeALift - right here, right now!

Required permissions description:

Current location:
- this service retrieves current location using mobile network/GPS and use it for further calculations;

Network access:
- used to communicate with server of this service;

Your accounts:
- retrieve Google account from mobile phone, read public data from its profile and use it for further authentication in the service via Google+;

Memory:
- reverved. Not used. Planned to add city map directly to mobile phone in order to decrease internet traffic;

Phone state:
- read current phone number for further registration in application. If the reading failed ask user to enter phone number manually on login page.

Recent changes:
Recent changes:
- Added an ability to find passengers/drivers basing on recent routes;
- Improved work with low internet;
- Added assistant: if you opened the app and do not know what to do next - click "?" on action bar. Assistant will advice you what to do to find passenger/driver;
- Addressed observations from users;
- Bug fixing.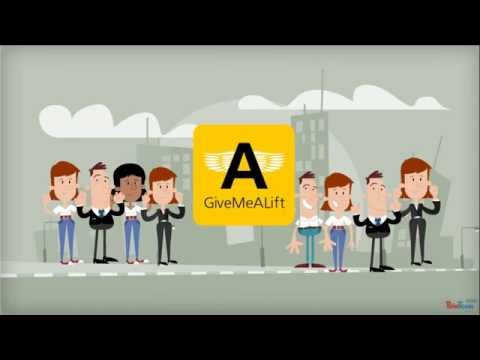 Write the first review for this app!