Rodzinne S.O.S.
Kolejny raz gramy w Wielką Orkiestrą Świątecznej Pomocy! Bądźmy w kontakcie podczas XXII finału WOŚP!

Rodzinne S.O.S. to aplikacja oraz usługa należące do grupy Bezpieczna Rodzina. Bliski w 3 sekundy i jednym przyciskiem wezwie pomoc lub powiadomi o spóźnieniu. Dodatkowo alarm dotrze nie tylko do Najbliższej mu osoby oraz do wyznaczonych osób lub odpowiednich służb.

(jeśli szukasz aplikacji lokalizacyjnej dla rodzica/administratora rodziny - sprawdź Bezpieczną Rodzinę: www.bezpiecznarodzina.pl/app)


Rodzinne S.O.S. pozwala na:

*** dokładną lokalizację za pomocą GPS oraz GSM i WIFI,
*** natychmiastowe powiadomienie w wypadku zagrożenia,
*** możliwość przesyłania obrazu i dźwięku wraz ze zgłoszeniem.

Aplikacja będzie Twoim komunikatorem zawsze, gdy potrzebujesz szybko wysłać wiadomość do Bliskich. Spełni także funkcję osobistego systemu alarmowego w sytuacjach zagrożenia, gdy niezbędna jest pilna pomoc.
Rodzinne S.O.S. w Bezpiecznej Rodzinie to najwyższy, dostępny poziom ochrony!


Aplikacji dostępna jest dla klientów sieci Orange, T-Mobile, Plus i Play.


Więcej na: http://www.gdziejestdziecko.pl/bezpieczna-rodzina

Recent changes:
* poprawiono niezawodność lokalizacji
* lepsze wspieranie urządzeń z niską rozdzielczością ekranu
* optymalizacja zużycia baterii
* inne drobne poprawki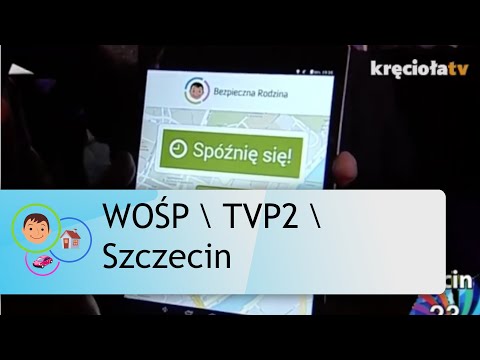 Write the first review for this app!
No comments in the Android market yet