Glass Note
**********************
This is a Widget use by
tapping on the desktop and
selecting the widget.
**********************

* Ultra fast notes by using the widget shortcut.

* Sticky small notes widget, quickly add a beautiful smoke glass note to your desktop, you'll be able to view your active desktop animation below the note.

* automatically expand to accommodate your text!

* Create shortcut clicking on the shortcut button, tapping on the widget will act like a shortcut to ultra fast notes and reminders.

Recent changes:
* Support for resizing the note on ICS and above.
* Removed Internet permission.
* Support for HOLO UI.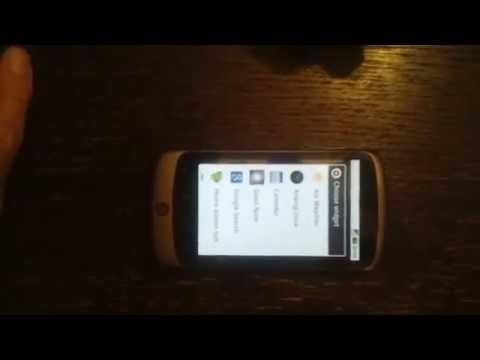 Write the first review for this app!