Glen Lerner
Las Vegas Personal Injury Attorney Glen Lerner has developed this app to protect your rights when you are involved in an accident. Be prepared to defend your rights against the negligence of others. Use the Glen Lerner App to gather evidence, communicate with Glen, and take the guess work out of managing your case. Keep your Las Vegas Car Accident Attorney in your pocket at all times. Glen is here if you need him!

Recent changes:
Also available in the App Store! Glen Lerner protects the rights of drivers in Las Vegas!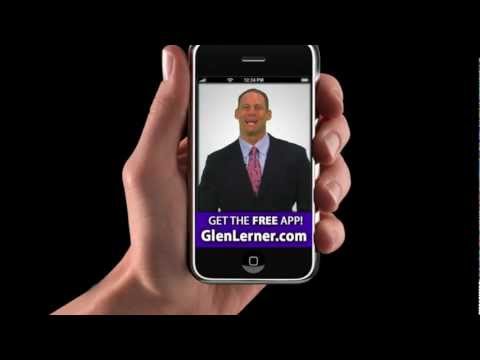 Write the first review for this app!