Glide
The goal of this game is to join the green parts. Press the middle buttons to let the parts glide. Use the left arrow to change the gliding direction. The red parts are fixed and the brown ones are removable from the board (marked points are lost).
Send suggestions or report problems to:
[email protected]
Recent changes:
-Multi resolution support
-Gestures
-Optimizations
-100 New levels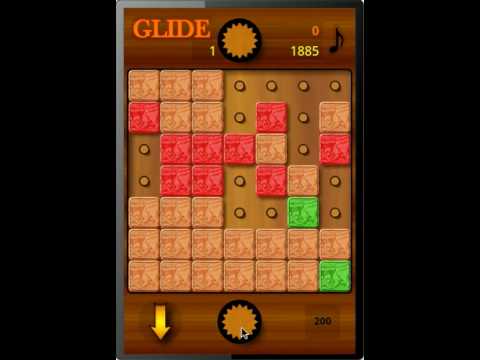 Write the first review for this app!
No comments in the Android market yet