GLOW Eindhoven
GLOW is a phenomenal spectacle of interventions, installations and performances with light. Every year GLOW succeeds in getting many people enthusiastic and excited. To share that energy with others, GLOW has created an app. What can you do with the app?

- It allows you to learn more about an individual art work.
- It gives you a complete overview of the GLOW route.
- You can use it to share your appreciation of an installation with other visitors.
- It shows you a top 10 ten of GLOW, based on your and other visitors' opinions.

The eSphere? GLOW is one of the developers of the eSphere. That is an app plus a website that the Cultural Festivals in Brabant are creating to help you share the best of your cultural experiences. In 2018 the eSphere will recommend a great program based on what you like.

STRP Festival used the eSphere. Folkwoods Festival used it. Graphic Design Festival used it. During GLOW we hope you will use it too. And enjoy it!

Recent changes:
The app features the contents of GLOW 2013. It is instant available.
GPS is added to the routes.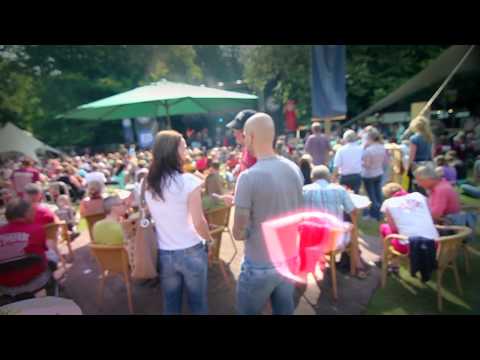 Write the first review for this app!