Glow Live Wallpaper
Glow Live Wallpaper glows like a mood lamp. The vibrant colors make your phone background shift colors. The glow effect is very calming and soothing.

Glow Live Wallpaper is completely free and has no ads and will always be completely ad free.

Recent changes:
v2.0.0 Major update to openGL and libgdx.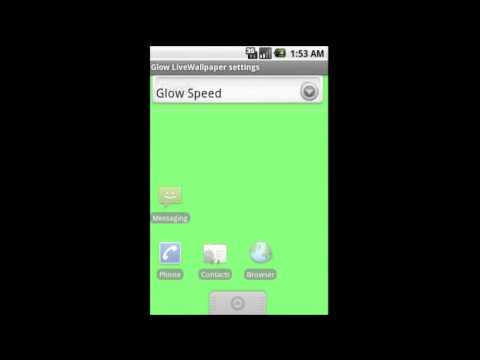 Write the first review for this app!