Glow LWP Donate
Glow Live Wallpaper glows like a mood lamp. The vibrant colors make your phone background shift colors. The glow effect is very calming and soothing.

This version same as the free version, but makes a donation to support the developers.

Recent changes:
v2.0.0 Major update to openGL and libGDX.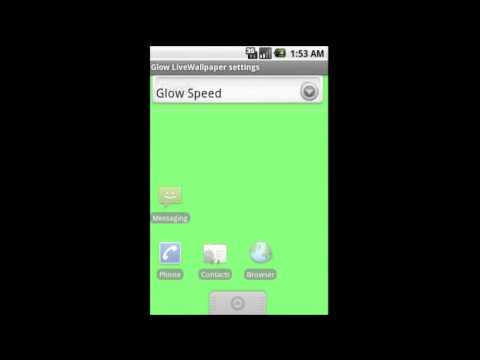 Write the first review for this app!
No comments in the Android market yet