Go-around! BG Pic
Showing your favorite picture on the desktop and let it moving with fun!

The Live wallpaper simple but power saving, it showing your selected picture in background, the decoded picture dimension will always larger than your display, only part of the picture will be shown at a time.

You can let the picture moving by 3 methods:

Drag : use your finger to drag it manually.
Drift : gravity sensor driven, two sensitivities,"Turtle" for save power, or "Rabbit" for smooth.
Auto : freestyle auto motion.

Note : Using huge picture need much memory, some device may get flash back problem.

Freeware supported by advertisement, please be patient.
Many Thanks!

Recent changes:
• Update to GooglePlay Service version.
• Add "Cancel" and "OK" button for confirmation.
• Add the permission for reading pictures which may be stored at the external storage.
• minor bugs fix.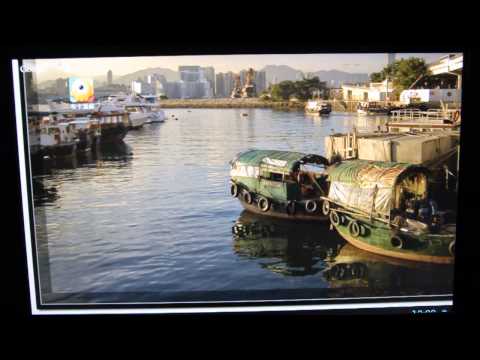 No comments in the Android market yet