GO SMS Pro Fairies At Work
This is the promo version of the Fairy Life theme for GO SMS Pro. Please download this free theme with my compliments. This theme will only be available for a limited time so get it while you can. Please rate and review.
.
This is not a stand alone app. You need GO SMS Pro to apply this theme. You can download GO SMS free here as well.
.
You must apply this theme from within the GO SMS menu. Don't tap open after download just go to the GO SMS app and apply the theme as it is already stored there after download.

I want to thank you for your download today. Please click or tap on my developer name and view all my themes. As a user supported developer I rely on downloads from people just like you to keep doing this work.

I'd also like to take a brief moment to thank Joannastar... Some of the brushes used in this artwork were inspired and designed by her. Please take a look at her amazing work some of which is hosted by Obsidian Dawn. They are an outstanding source for inspiration and a special thanks goes out to them for all they do for the art community.

Keywords: pink, fairy, faerie, pixie, fantasy, girl, girly, theme, purple,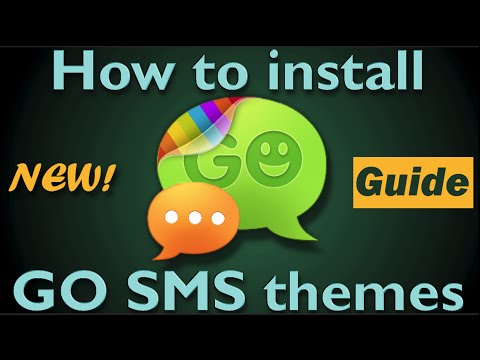 Write the first review for this app!