Goal Setting That Works
International Life Coach Richard Butler teaches you how about goal setting that will change your life.

Read this android book, on the train, plane or when having a coffee. Do the exercises and make changes and see the success.

Much of what you know about goal setting is wrong. This android book will help you understand more about goal setting, more about your potential, and more about how you can change your future.

I would appreciate if you could leave feedback after downloading. Thanks so much and happy goal setting!

Recent changes:
The goal setting android book was released in March 2012, at present there are no recent changes.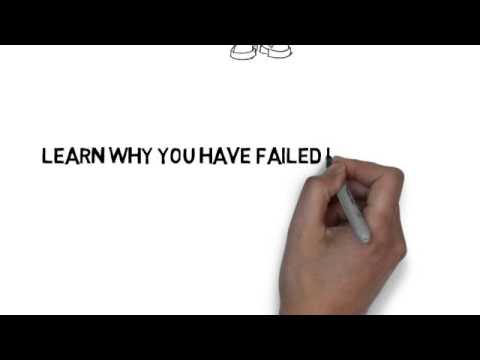 Write the first review for this app!