Good morning my girlfriends
This app is from Japan.
This article is translated by google translation.

Your morning will change to "Moe color" for free !

Android application, "Good morning my girlfriends(Original title : Ohayou Kanojo)"
Browse the market page, thank you.

This app can be select your favorite "girlfriend" from the girls more than 10 people.
As if it were a real boyfriend, "Girlfriends" whisper to you.
(The voice is "Japanese Moe Voice".)
Let's welcome a refreshing morning by sweet love call.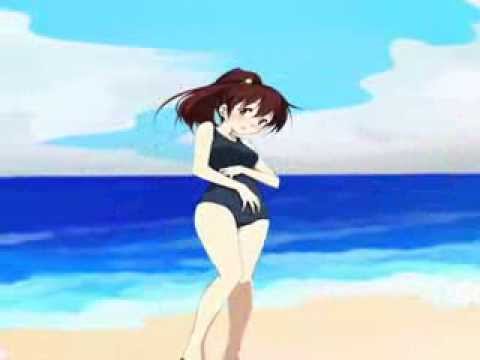 No comments in the Android market yet