Goodwin Augmented reality
Welcome to Goodwin. Thanks to cutting-edge technology of visual recognition and augmented reality, Goodwin sets new standards of consumption of goods, services and information.
Scan images marked tagged Goodwin and revitalize pages of magazines packaging of goods, walls of houses - all that one can wish for
You can send Questions and comments to
[email protected]
Recent changes:
Friends, thank you for your suggestions, which you send to the address
[email protected]
In this update:
-There are General improvements and the bug correction.
-Added new 3d content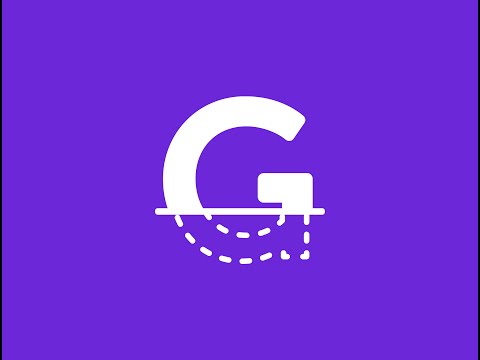 Write the first review for this app!