Gospel of the day
Listen to the gospel each day that the liturgy proposes.
The audio is an MP3 file that is downloaded from the network. An Internet connection is required.
In addition to the audio file, the text is also shown.
The application is available in English and Italian and Spanish.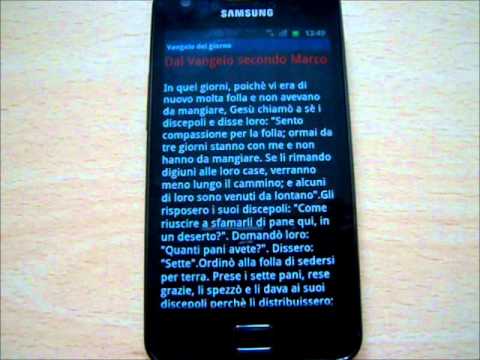 Write the first review for this app!