GPS Navigation Gadget
GPS GADGET Full Version:
Are you looking for it harm your car? With the GPS GADGET not happen anymore.
GPS Gadget for Android is a navigation gadget via Google Maps:
★ Save the GPS position of your car, meeting place or any other location via GPS
★ click on the calculate route, and you will be back out to your car via google maps. quick and easy
★ SEARCH BUTTONS:
If you, for example, Click on fast food, you are connected to google maps with the preset data.
YOU NEED ONLY TO NAVIGATE CLICK (google maps)
then you The fast food snacks near their current position are displayed
then easily select and follow ROUTE. simple and quick
Easy and fast control from the GPS GADGET and places, bars, shops, restraunts remains found ...! ! !
with the GPS GADGET BUTTONS:
Gas station, shopping, restaurants, bars, casino, hospital, stadium, cinema, attractions, events, hospitals, doctors. and much more ....
★ Of course, normal routes are calculations possible with the GPS GADGET, search and target type in location or simply clean and pure -> click Calcoulate route and go via google maps navigation

You can use your GPS gadget personalized color:
★ background colors selectable
★ Button colors can be selected,
IMPORTANT! after you have chosen a color to the desired color choice (button) Click 2-3 times, thus the color choice is saved and the next app start, you created design opens.

This is the Ad-free GPS Navigation Gadget full version
★ http://www.android-appz.de ★

Recent changes:
+2 More memory locations, thus can be stored 3 places!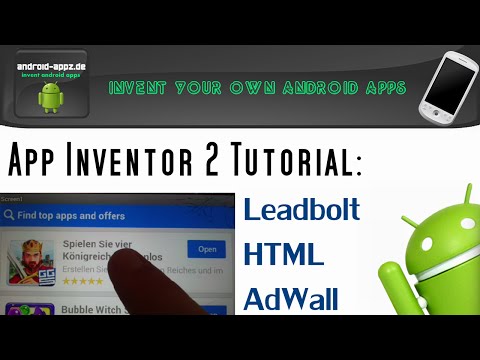 Write the first review for this app!
No comments in the Android market yet