Gram w Lotka / Lotto
"Gram w Lotka" application:
★ supports games: Lotto, Mini Lotto, Multi Multi, Kaskada, Joker, Ekstra Pensja
★ manage tickets you sent before,
★ notify hits and won,
★ allows you to view the results of draws,
★ allows to scan the ticket you sent before (required built-in camera),
★ informs about events related to draws (Lotto, Multi Multi, Joker, etc).

Recent changes:
Dodane zostały statystyki (dostęp płatny, w ramach abonamentu rocznego).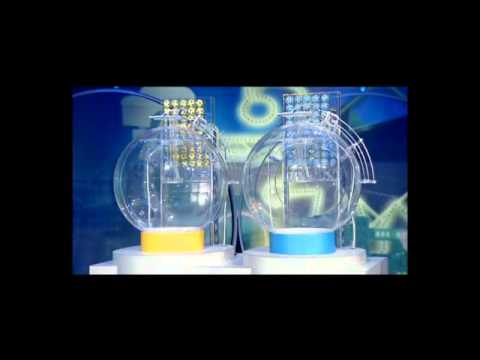 Write the first review for this app!