Horror
There's something evil out there, lurking in the dark…
It's a demon watching your every step, waiting for you to get lost. He knows very well that sooner or later you will. Beware the moment you enter his graveyard, because it is when your Horror starts…
Although invisible to you, the demon always follows, lying in wait to suddenly emerge from the shadows. And when he does, run for your life. Keep in mind though that you're already plunged in this scary maze, all alone, marooned in the darkness, with only a small beam of light around you and the devil breathing down your neck…
Your only chance of salvage is finding all parts of the devil's seal. If you accomplish this task, you may get out of this nightmare…
This horror survival game is involving and engrossing, with polished graphics, audio effects which will curdle your blood, complex plotline and the threat scarier than Slenderman himself. Explore the scary graveyard and don't let the terror petrify you…

The game is perfect to give you the chills for this years halloween !

Features:
- Stunning HD graphics.
- 3D Game Engine
- Beautifully crafted environment.
- Animated enemy.
- Terrifying sound effects
- Creepy music.

Multiple, scary locations
- Old graveyard
- Scary maze
- Dreadful forest

Recent changes:
- New demon, scarier than ever!
- Joystick controls.
- Improved performance.
- Minor bug fixes.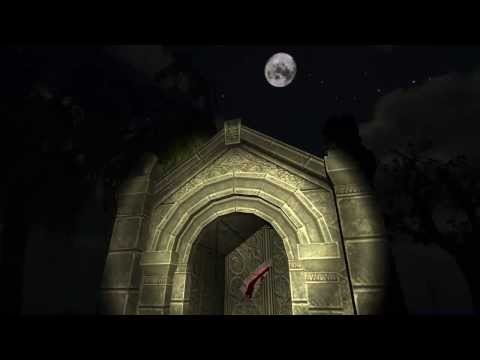 Write the first review for this app!