Gravi Pool Lite
All levels are now for free!

Gravipool is a unique billiard game designed for mobile devices. The aim of Gravipool is similar to normal Pool or Billiard, but instead of using a cue to shoot the white ball, the white ball is moved by tilting the phone.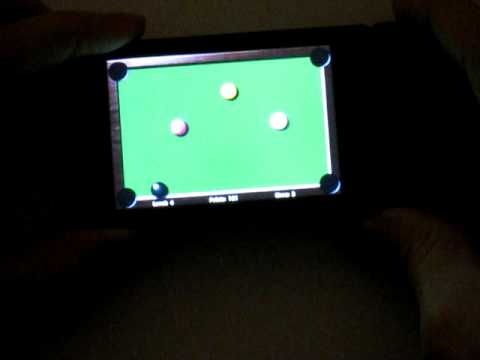 Write the first review for this app!