Gravity
Help Earth survive enemy attack by delivering advanced weapon system. Destroy as much enemy fighters you can.
If you live though all this, your mission is to go deep behind enemy lines and destroy their base.

Recent changes:
version 1.3
- Fixed some "out of memory" issues.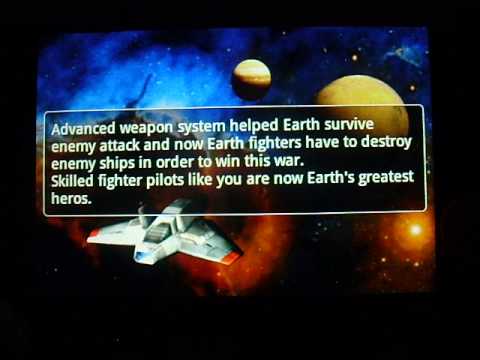 Write the first review for this app!