Did you develop this app? Access more services »
Grim Joggers Freestyle
"Some people just jog in the wrong place at the wrong time." - Coach Goreman

Now with Google Play leaderboards and achievements!

REVIEWS & HIGHLIGHTS

- In endless runner Top 5 in Quality Index iPhone ranking

"For a small game like this, it's quite impressive that you can get so much from it. " (10/10 Perfect)
- AppGamer.net

"The fantastic scoring system and randomly generated levels give the game a ton of replay value."
-toucharcade.com

"Grim Joggers, a new entry into the genre, brings us something we haven't seen before: danger-loving health nuts."
-slidetoplay.com

DESCRIPTION

Lead a group of fifteen joggers as far as possible before each of them faces a gruesome end in this superbly orininal endless runner! Jogging becomes bloodsport in this arcade style survival game with leaderboards and achievements.

FEATURES

- A unique mashup of all the Grim Joggers worlds; Jungle, Mines, Glacier, Battlefield and Aliens
- Countless ways to die
- Google Play Leaderboards and more than a dozen achievements
- Probably the most brutal jogging game ever
- Easy to learn single tap controls
- Fun for jogging lovers and haters

Battlefield Bodybuilding video:
http://bit.ly/g254Um

Gameplay video:
http://bit.ly/gjvideo

The trailer (with polar bears):
http://bit.ly/gj_trailer

Recent changes:
1.2.8
*Added Google Play Games leaderboards and achievements

1.2.6
*Improved performance
*Improved compatibility for Honeycomb tablets
*FOR MORE LEVELS AND AD-FREE FUN CHECK OUT THE FULL VERSION OF GRIM JOGGERS!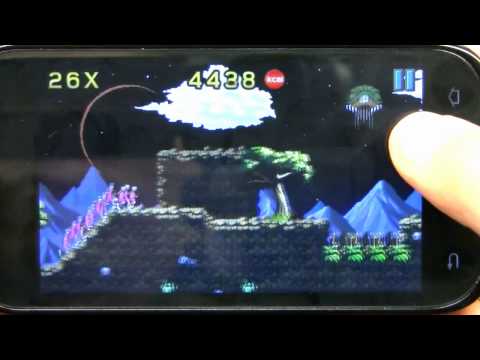 Write the first review for this app!