groov View
groov View for Android for Opto 22's groov mobile operator interface.

Browser-based groov makes it simple to build, deploy, and view effective operator interfaces for your system on your mobile device. No plugins. No coding or programming.

groov View for Android helps reduce user distractions for the operator interfaces you build with Opto 22's groov.

groov View for Android is ideal for groov users with Android devices.
* Reduces distractions compared to browser-based monitoring and control.
* Focuses user attention on the HMI.
* Perfect for OEMs using an Android device as the user interface to equipment.

Requirements:
Opto 22 groov
Android 4.0.3 (Icecream Sandwich) or better.

For more information on groov, see http://groov.com

Recent changes:
R2.32 - August 2014.
• Changed wording on "Add New Connection".

R2.31 - July 2014. • Added a new Settings button.
• When viewing a groov connection, you can now swipe right to go back to the connection list without closing the current groov connection. The active connection will be shown in green text.

R2.3 - Feb 2014. Added support for URL links from groov View.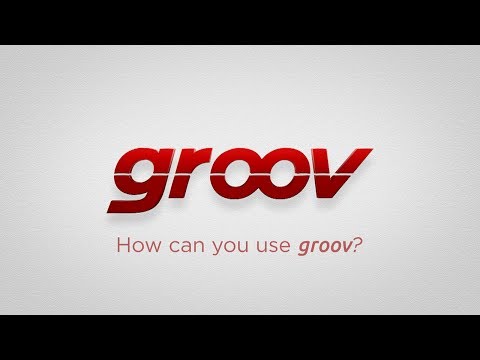 Write the first review for this app!