Ground Station
The FlyCam's MCFC can be controlled using Bluetooth.
This application is free.
Connect the bluetooth and you are ready to fly!
By tilting your smartphone you control the direction of your Multicopter.
When you release control, the Multicopter is instantly stabilized in the air.
FlyCam Ground Station is compatible with the FlyCam's MCFC and the Naviboard supports only PID setting.

Recent changes:
The Bluetooth supports and following feature has been enabled.
1. Control MultiCopter.
2. PID settings.
3. Waypoint path, you can read and write.
4. You can check the flight information in real-time.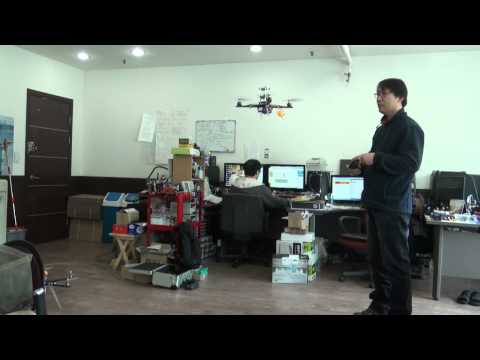 Write the first review for this app!
No comments in the Android market yet