GSM panel
Mobile monitoring control panel for Express GSM.
The Express GSM Mobile Monitoring Control Panel is a reliable, easy to install and use software utility that will remotely manage and monitor multiple locations utilizing Express GSM motion detectors operating via a GSM channel.
Allows you to:
- cooperates with Express GSM 2, Express E3 and Polus GSM produced later than February, 2013;
- receive and view alarm messages from 100 sites on a single simple interface;
- geographically monitor your sites using Google Maps.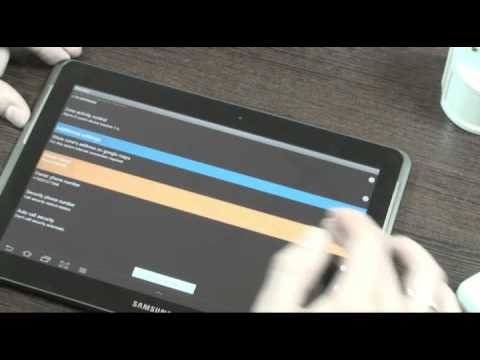 Write the first review for this app!