Did you develop this app? Access more services »
Guardian Of Dragons
Welcome to Guardian of Dragons World!! Let's gather and create the strongest army to destroy all enemy castles in Guardian Of Dragons. Are you ready for war?

Game Features:
✔FREE TO PLAY! Log in to Guardian Of Dragons everyday to redeem the free crystal.
✔Keep upgrade your dragon castle for become more stronger.
✔Army restrain is very important in this game, please take note!!
✔To defend your castle attack by enemy, build more army to protect your castle.
✔ Beware the dragon warrior.

Note: This game requires an internet connection.
Visit our Facebook Page https://www.facebook.com/Guardianofdragon or Twitter Page https://twitter.com/GuardianOfD

Recent changes:
Version 1.0.6 Update Content:
1. The invitation code for last inviter will be shown at the invitation menu.
2. The new challenge function is added.
3. The triple reward for Revenge is cancelled.
4. The new Explore function is added.
5. Reduce the Diamond amount to complete upgrade for building.
6. The new item Flag is added into Daily Gift.
7. The ranking is categorized into several sections & reward.
8. The Daily Mission & Reward is added.
9. The maximum capacity of Mine and Farm is increased.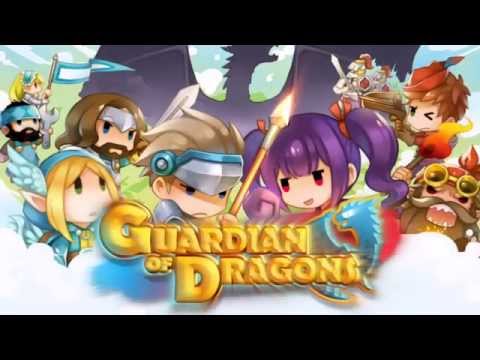 Write the first review for this app!