Guide Salvador Natal Fortaleza
Want to visit the brazilian northeast? Make sure you download this Guide application! Here you will find the main restaurants, hotels, theaters, attractions, and useful phone numbers, etc...

Get the information you need to go to that restaurant you both want to, one click away!

It's FREE
Download today and check out what this Northeast Guide (Bahia, Pernambuco, Ceará, Rio Grande do Norte) reserves for you.
Available to:
* Salvador
* Natal
* Fortaleza
* Fernando de Noronha
* Porto Seguro (Trancoso e Arraial D'Ajuda)

OFFLINE
Do not worry about roaming data, all data you need are always available in your pocket.

LOCAL
New to town? Not sure where to start? We separated the top hotels, restaurants and places for you to visit and enjoy the most of the city!

MY FAVORITES PLACES
Saw some interesting place? Mark it with a star and remember to go when you get a chance!

EASY
Interact with what you see! Browse by application and when you want to go, just click on the map to view, access the site and even call the place you want to go!

USEFUL
You are in trouble and dont know where is the tourist police? This and many other useful phone numbers you can find here, like a taxi, towing, dentist, etc.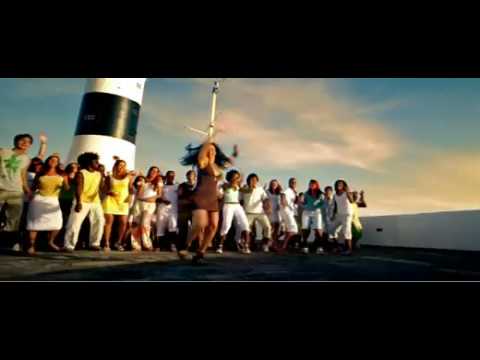 No comments in the Android market yet