Haaala!
With a simple click you can:

a) Check if your friends are connected on Facebook chat without connecting yourself.

b) See and hear your Facebook account (facebook email, wall, comments).

c) See and hear your email account (hotmail, gmail, etc)


Languages spoken: English, Spanish, French, Italian and German.

Enjoy it!

Recent changes:
Bug fixed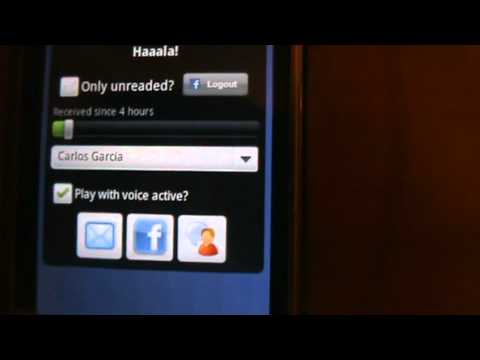 Write the first review for this app!