Did you develop this app? Access more services »
Half Price Specials
This App collates all of the Half Price Specials from across the most competitive Australian Retailers into the one convenient location, allowing you to easily shop around for the very best specials saving you thousands of dollars per year!

SEARCH NO MORE! Set Alerts that remind you when particular items or categories that your interested in are on at Half Price!

SAVE $$$! Use People Power/Crowdsourcing to find even more Half Priced items by viewing and submitting Half Price Specials yourself!

Calculate your savings easily with the Shopping List and store your preferred retailers in the Favourites list to save time!

Are you a retailer? Advertise via the VIP section to generate extra sales and take advantage of the latest cost effective way to reach out to active consumers!

Download FREE and start paying Half Price for everything now!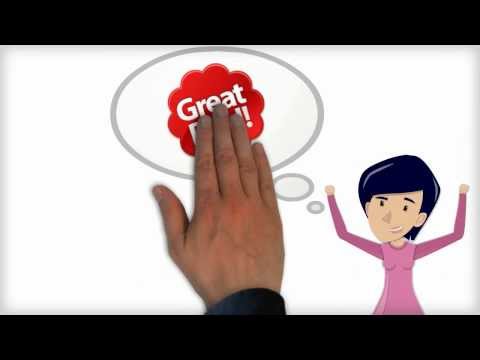 Write the first review for this app!