Handy Art Reference Tool
DECLARED A MUST HAVE APP BY IMAGINE-FX DIGITAL ART MAGAZINE

"Thanks to this useful app, drawing realistic hands can become a whole lot easier" - ImagineFX

"Pencillers, inkers, and colorists should all give this a look!" - Tony Moore, co-creator of The Walking Dead

If you're an artist and ever wanted to use decent hand reference without having to awkwardly pose your hand in front of a mirror, this app is for you!

HANDY is an artist's reference tool consisting of a rotatable 3D lit hand with a variety of poses useful for drawing. The 3 point lighting rig is also rotatable, so you can rotate and light the hand as necessary for your reference!

Perfect for comic book artist, painters, or just casual sketchers!

Featured in ImagineFX's Top 10 Must-Have Apps!

Check out the video demo:
http://handyarttool.com/

Like HANDY on Facebook!
http://www.facebook.com/HandyArtTool
Follow HANDY on Twitter
http://twitter.com/HandyArtTool/

Recent changes:
NEW STUFF IN 2.4
Light 1 now does cast shadowing [on devices with supported hardware]. I'm working on getting cast shadows for all lights, but because of rendering technical limitations it's a bit involved. So until then, I figured I'd update with the one light.
Handy is also in the middle of some restructuring for better lighting/material systems. I appreciate all your patience and support!!

Help keep Handy going by leaving a review!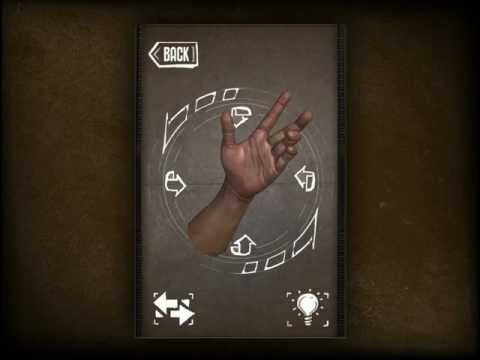 Write the first review for this app!