Happy New Year 2015
personalize your mobile with happy new year mobile. it is a beautiful wallpaper with fireworks and best background.
How To use:
Install this app :-> Go To Home -> Menu -> Wallpapers -> Live Wallpapers -> Select "Happy New Year Live wallpaper".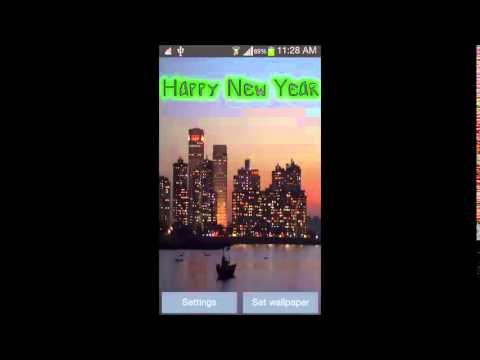 Write the first review for this app!