Did you develop this app? Access more services »
Harlem Shake Ranking APP!
Harlem Shake Videos ranking: last hour, today, this week, this month, all times! All in this APP! Install now!

QR Code Graph: For fast install or introduce to friends

Harlem Shake (original song by Baauer) becomes a very popular Internet meme on YouTube. (after PSY's Gangnam Style dance Parody)

The most convenient APP to keep track of Harlem Shake craze!

My dog is also doing Harlem Shake! Very Funny!

Download now!

*Please note: You may need the Flash Player installed in your device in order to see the YouTube videos.

To install the old version flash player manually with the link below: (Update service now expired)
http://helpx.adobe.com/flash-player/kb/archived-flash-player-versions.html

The permissions are required by the ads network(s).
Installing this APP means you agree to the terms and privacy policies:
http://www.inmobi.com/privacy-policy/

Recent changes:
Version 1.08:
-Bug fixed
-Remove GPS+Call ad permissions
-Update ads network (permissions are required for displaying Rich Media Ads properly)

Keep track of Harlem Shake craze! The most convenient APP!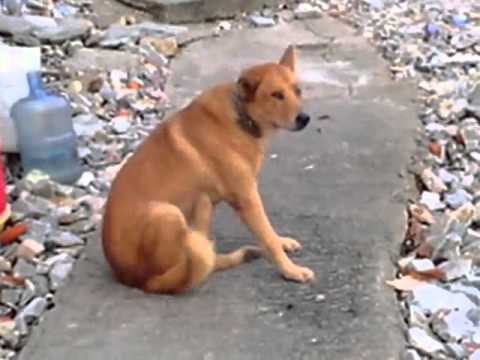 Write the first review for this app!
No comments in the Android market yet