Haunted Halloween Party
Immerse yourself in the Halloween spirit with this beautiful fun and cool game Haunted Halloween Party includes a fun coloring and interesting game play.
Halloween is almost here! We enjoy in carving a pumpkins, zombie, witch and scream.
Save and share your score result via facebook.
Don't be scared, put Haunted Halloween Party in your pocket this autumn !
Celebrate Halloween with the Haunted Halloween Party! ˜"*°•..•°*"˜
Take on this party alone of play with friends to see who can get the highest score.
Haunted Halloween Party this is addictive, amazing and fun game for kids and the whole family!
Great to get into the Halloween Party!
Haunted Halloween Party is the crazy funny game that have 1000 levels played and ZEN mode.
Come join the fun! ❤
Slide and connect Halloween monsters in this thrilling match game! Fun colorful game perfect while killing time from aPricus Games © .
Haunted Halloween Party features two game modes:
✪ Timed: 1000 Levels going from easy to hard, but always with the clock haunting you!
☯ Relaxed: ZEN Mode for relaxing fun, no time pressure!
Haunted Halloween Party this is match game is with tricks and treats to entertain you as you wait for Halloween night. With two modes of play, even the littlest monsters will have fun in this good spirited Halloween game.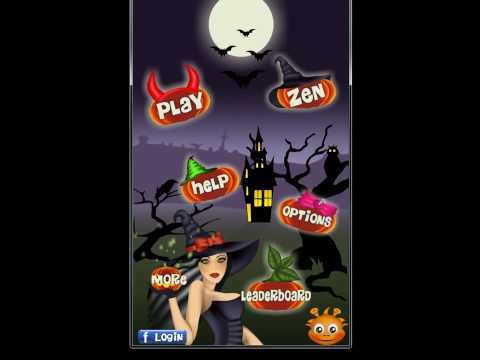 Write the first review for this app!