Heian Shodan
Shotokan kata "Heian Shodan" performed by Frank Paolino.

Heian Shodan Shotokan karate kata shows the kata move by move by swiping a finger. It also lets you look at the kata from all four sides to see the moves from different directions.

With your Android, iPhone, iPod touch or iPad in your hand, you can review the moves of the kata in slow motion, then practice at full speed.

There are buttons to repeat a move, go backwards and start over.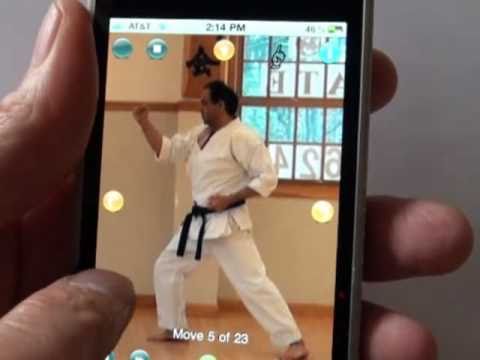 Write the first review for this app!