HelloKid6-How many cows?
◐Chapter 6◑ How many cows?

▣Let's learn english with alien Zeeto!
An alien Zeeto who do not know English came to Earth aboard the spacecraft.
Children will learn English naturally along with Zeeto and his friends' fun adventure.

▣Children without help can study for themselves.
Curious cat Nabi and naughty puppy Doogie guide learning walking along alien Zeeto.
Doing listen and repeat, chants and songs in accordance with the guidance of Nabi and Doogie, children

will indulge in learning.

▣Diverse and systematic content configuration
Every subject consists of pre-listening, episode, listen and repeat, chant, song, role-play, and children

can study every moment of fun.

Recent changes:
When you click on the button in the upper right corner of the screen, go to the menu.
※Check out the blog from a variety of learning materials.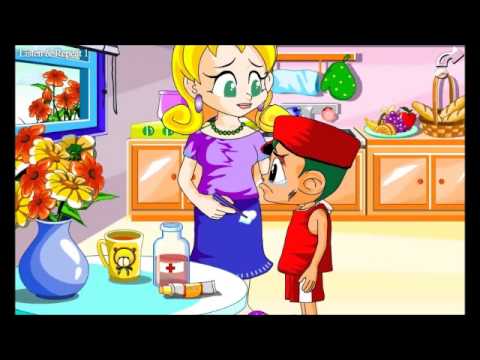 Write the first review for this app!
No comments in the Android market yet