Help! I'm on a Diet
*Now with FREE Bonus Content*

You know what it's like - as soon as you want to shed a few pounds, life tries to sabotage you at every opportunity, but what can you do?

A leading Body Management Expert has put together his 5-star strategies for just these occasions.

Recent changes:
v2.0: Bonus content added & speed issues addressed.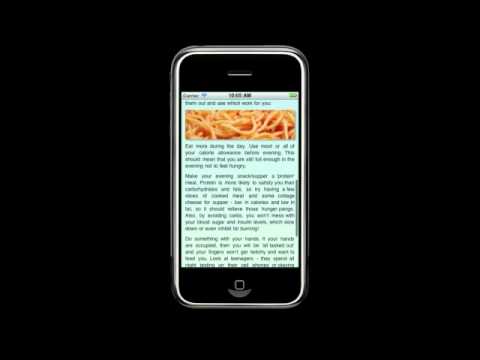 No comments in the Android market yet