Herbalife Online Store
TheHerbalSpot.com is a an online store for Herbalife products and the first to be mobile & tablet compatible!

Based in Alpine NJ & operated by Herbalife Independent Distributor.

Whether you have product questions or an interest in the Herbalife business opportunity, we encourage you to talk to us. We are dedicated to answering your questions and providing the expert information you need.

Whether your goal is to manage your weight, to be healthier, or to increase your energy levels, we will design a program just for you.
We will also be there to answer any questions, and help motivate, encourage and celebrate with you every step of the way.

Your satisfaction is everything to us, and that's why we want to be sure you receive accurate, personalized answers. You may email us also but sometimes email responses can often be short, unsatisfying or incomplete. That's why we choose to focus on meaningful customer service, preferably through a personal conversation. Please feel free to contact us!

Recent changes:
*** FAST & FREE SHIPPING ***
*** SECURE CHECKOUT WITH PAYPAL ***
*** 100% AUTHENTIC PRODUCTS ***
*** 30 DAYS MONEY BACK GUARANTEE ***

v3.1 Release, February 2015

* Order from the complete Herbalife Catalog.
* New Mobile & Tablet template
* 1 Button sign-in & registration.
* Save Favorite products.
* Save your preferred shipping & billing addresses for future orders.
* Orders history & status.
* Paypal secure checkout.
* Notification feature for special promotions announcement.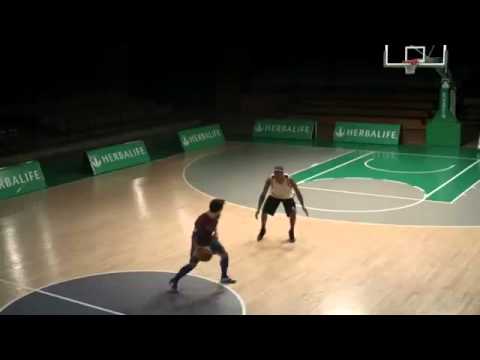 Write the first review for this app!