Hero TacTics 2
Hero tactics2 is a strategy defense game defeating the enemy by summoning monsters and using various skills.
Enjoy your time with unique jigsaw, mini games and many stages!

Skills of Hero tactics2 have various powers; you can summon monsters, attack the enemy, or recover your Health point.
You need manastones and recharge time for Skill Activation. Recharge will commence when the battle starts or such skill is used. You can activate skills using manastones right after recharge is completed.

The Skill differs in its features depending on the manastone color.

Recent changes:
v1.00.03 updated a SDK of Exchanger ad.
v1.00.02 insert a Exchanger ad.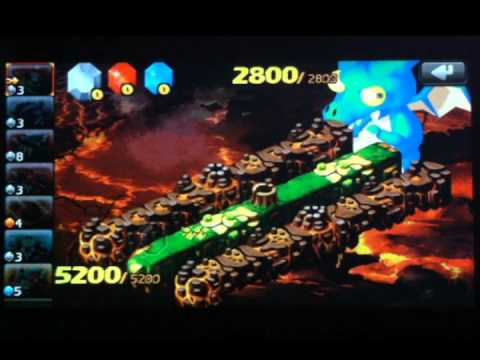 Write the first review for this app!