Hidden Objects: Mystery Land
Join to real adventure in a massive jungle, cryptic ancient ruins, run away from wild animals which are out to get you, find food to survive and acquire a variety of useful items. You will enter a world of mystery and unusual events with the main character, Charlie who has a really "bad luck" and amazing adventures in the impentrable jungles somewhere in Argentina searching the way out. This hidden object puzzle is a very addicting game and the right place for every adventure lover.
Main features:
* Amazing and realistic landscapes, modern graphics and sound
* 15 stunning levels and interesting game storyline
* Zoom function to find objects more accurate
* Earn coins for buying hints for next levels
* Multilanguage translations
* Have endless fun and explore adventure story for everybody

Do you feel yourself a real adventure hunter? Download this cool adventure and have loads of fun in this fantastic story. The point & click adventure style best suits hidden object games both on phones and tablets. Hop on a plane and join this magnificent tale!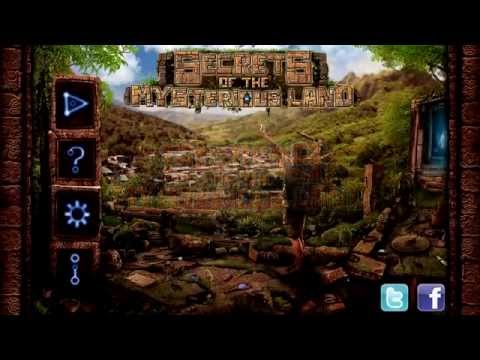 Write the first review for this app!