hiDeRAW Prologue
Every loft has a story, even yours. It can be nice, happy or even dark. Put the right word into the right place with the help of the puzzle to learn yours.

This game is a Prologue, in case you like it, we will continue.
Currently this app is only available in Hungarian.

Recent changes:
- Játék méretének optimalizálása.
- A játék a megfejtéseket most már ékezet nélkül is elfogadja.
- Hibajavítás.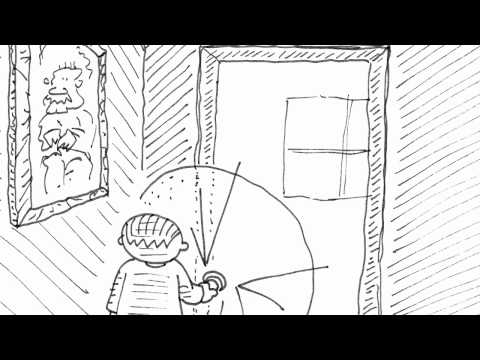 No comments in the Android market yet