Hot Chicks in 3D
The Babe Dimension Presents: HOT CHICKS in 3D!

This is the first app to feature pictures formatted for 3D android phones. What better thing to take pictures of than HOT CHICKS!! Currently featuring hundreds of photos that are updated once a month. These chicks are super hot, and they all totally want to be your girlfriend.

Also featuring a news blog that is updated daily.

Compatible with the HTC EVO 3D and LG THRILL models.

Recent changes:
Fixed 3D image loading

Added 3D News Blog

Added "How well do you know your girlfriend" Quiz!!!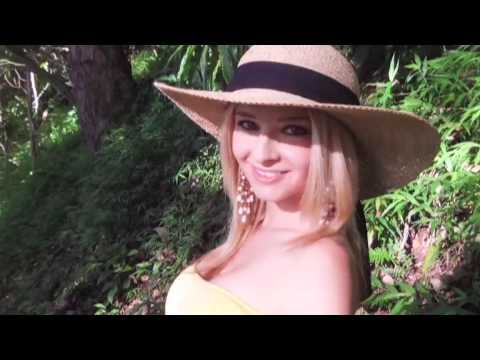 Write the first review for this app!