Hourglass
Measure the flow of time with this fantastic hourglass clepsydra.
You can control the hourglass with simple gestures or through the classic buttons. Use it to give you deadlines or for table games, or like a timer. There are no limits to the imagination.
At any time you can read the time remaining in the box below.
Totally customizable: on the settings page you can choose the duration of the slide, colors, or sound effects.

Recent changes:
- Free choice of duration. No more restrictions to the values present in the list.
- Now it's possible to move the app on SD card, on devices that support this option.

Send an email for any suggestions.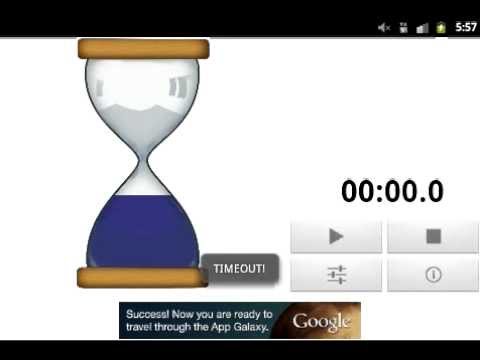 Write the first review for this app!