How To Dinner Recipe | Recipes
Learning how to feed your family with the best and easiest dinner recipes. Fast Dinner Recipes are a lot easier than you might think and a lot cheaper and will save you money and help to lean down your family.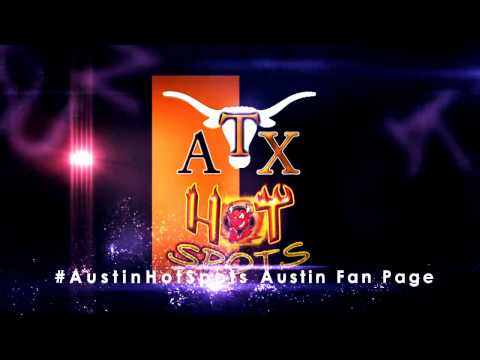 Write the first review for this app!
No comments in the Android market yet