HST calculator
HST calculator is designed for hypertrophy specific training method. The app has a build in hst- calculator and logbook for the hst-cycle. The program remembers the day which you last did, so you do not have to manually choose the correct day everytime you workout.
Before you start using this application you should get yourself familiar with hst-method and build your own hst exercise routine. Hst-method is aimed for experienced lifters, so you should have few years of training experience before you start the method.
HST-program is a simple bodybuilding program designed for people who want to gain more muscle mass.
** If you like this application, please give it a favorable review. If you DO NOT like it, please send me an email how to improve the program. All improvement ideas are taken to consideration ***
All bugs and improvement ideas can be sent to
[email protected]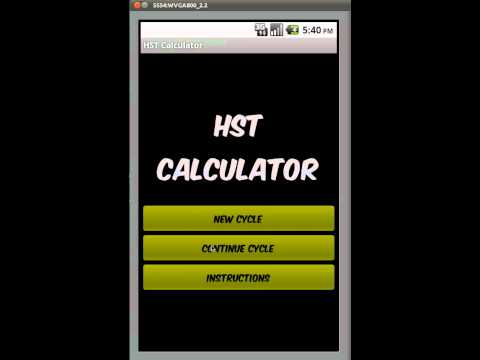 Write the first review for this app!