Hull History Viewer
Hull History Viewer is a local heritage, augmented reality mobile phone application for the Android platform.

Hull History Viewer will offer potential users a chance to see recreations of local buildings in their original locations, using their own Android device's camera and viewer. Historical information about the buildings or places featured within the application will also be available.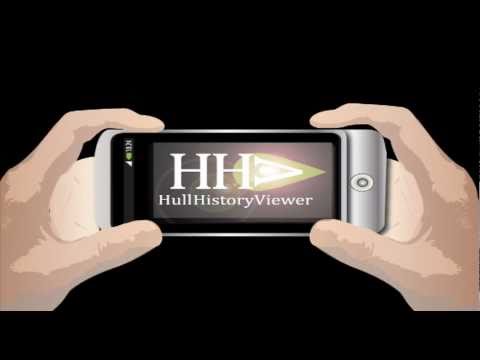 Write the first review for this app!