Hunting Simulator Free
Visual 3d shooting simulator for for hunters, using accurate ballistic and variables.
The paid version of this app has 500 meter range, custom ballistic, low light simulation, vital organs, vertical shooting, more ammunition, animals and landscapes.

This version have:
-Variable Wind, Distance, Animal heading and walk speed.
-Scope zoom with front focal plane.
-50-250m range.
-Caliber 223Rem.
-Inspect bullet impact data.
-Slow-motion visible bullet trajectory (tracer)
-Realistic kill when hit in vital zone

Impact calculations:
energy, energy loss, Impact velocity, wind drag, movement, bullet drop, bullet flight time

Recent changes:
1.4.6
-added quick random of variables

1.4.5
-bug fixes
-ad-banner implemented

1.4.2
-New interface
-minor fixes

1.3.1
-Release of Hunting Simulator lite.
-Please report any issues.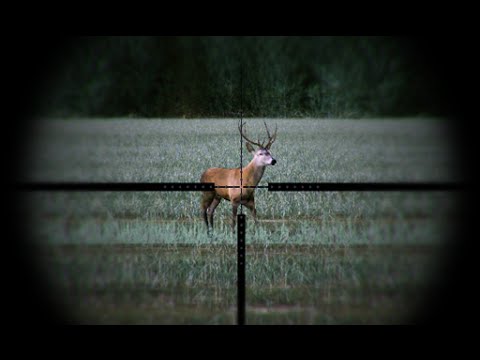 Write the first review for this app!