Hunting Simulator Free
Visual 3D shooting simulator for hunters, using accurate ballistic and variables.

Features:
-Variable Wind, Distance, Animal heading and walk speed.
-Scope zoom with front focal plane.
-X-ray vitals.
-50-300m range.
-Caliber 223Rem using real ballistic.
-Inspect bullet impact data.
-Slow-motion visible bullet trajectory (tracer)
-Realistic kill when hit in vital zone

Impact calculations:
energy, energy loss, Impact velocity, wind drag, movement, bullet drop, bullet flight time

Recent changes:
1.5.2
-Removed ads
-Added x-ray vital
-Increased distance to 300m
-Some minor fixes

1.4.6
-added quick random of variables

1.4.5
-bug fixes
-ad-banner implemented

1.4.2
-New interface
-minor fixes

1.3.1
-Release of Hunting Simulator lite.
-Please report any issues.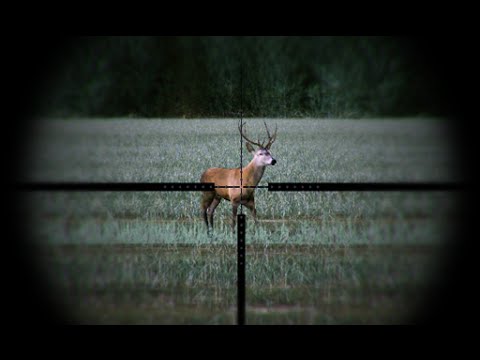 Write the first review for this app!