HypnoTERRY
HypnoTERRY is in demand as an accomplished stage hypnotist and speaker. His entertainment and educational offering titled, "It's Amazing! The Minds of America!" is a powerful presentation that exemplifies hypnosis in action. Terry is the creator and founder of Xtreme Power Hypnosis. When people experience Xtreme Power Hypnosis they are happy! His seminar and professional speaking demonstrations include the subjects of drug-free living, success/sales motivation, stress management, habit control, learning/memory enhancement, and his favorite topic, the power of music and humor in life.
HypnoTERRY and Perfect Cure, Inc.'s purpose is to provide a better understanding for the entertainment buyer about Stage Hypnosis and Hypnosis in general. When properly presented, this form of entertainment can be the highest form of audience participation excitement that you can provide for your guests. But because Hypnosis has been portrayed in the way that it has been on television, movies, and books, there is a large amount of mis-information that surrounds this fascinating subject.
For that reason, this information was prepared to help assist anyone who finds themselves interested in possibly employing this type of both exciting and provocative
entertainment at one or more upcoming Events or Functions.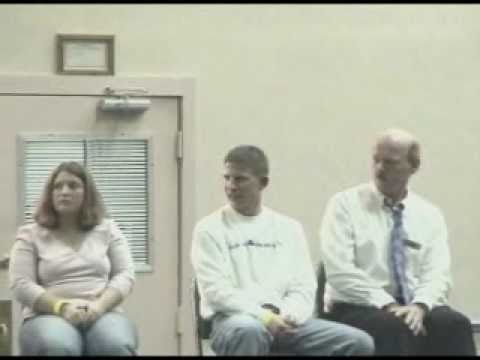 Write the first review for this app!