iForm
The famous iForm Data Collection App is available on Google Play!

iForm brings business grade, offline data collection to Android Devices. iForm is the mobile front-end for iFormBuilder, an enterprise-grade mobile data collection platform. It is transforming how companies and organizations in over 110 countries collect and manage mission critical data online or off the grid. The iFormBuilder platform offers the most robust data collection solution available on the market for companies and organizations of all sizes that value good data. iFormBuilder has mastered how The Smart Enterprise® collects field data. Using iFormBuilder, Knowledge is gathered.™

Conduct surveys. inspections, walk-throughs, work-orders, audits, tasks, research studies and clinical trials easily and cost effectively on your Android device.

Using the iForm App and iFormBuilder's web interface, users can create business grade forms that will work seamlessly across all supported devices. Data views give you the flexibility to see your data in a variety o outputs including Map View, HTML View, PDF View and Excel View. Data feeds (XML, JSON, XLS, RSS, ATOM) offer seamless integration with your back-end systems.

For more information on Android features, visit this page.
https://iformbuilder.zendesk.com/entries/21279822-Does-iForm-work-on-Android-Android-App-

Key Benefits:
Quick turn-around with over-the-air form distribution
Real time data upload
Offline data collection (out of service, no wifi)
Ensures accurate data capture and eliminates redundancy
Immediately communicate changes and updates to your mobile workforce with server assignment and client-to-client assignment
Massively scalable
More than 20 standard input widgets


Supported Widgets:
Assign-To
Attachment
Date
Date-Time
Divider
Email
Image
Label
Location
Multi-Select
Number
Pick-List
Range
Read-Only
Select
Signature
Sound
Subform
Text
Text Area
Time
Toggle

Recent changes:
Version 5.0.0.5
Interface changes to be more consistent with iOS client.
Added form details to main view to match the iOS devices.
Upgraded Android SDK (requires Android 4.0.3 or higher)
Splash screen has been deprecated.

Version 4.4.3.0
Fixed issue where selecting image would crash
Other minor fixes.

Version 4.4.2.0
Notifications now work.
Fixed issue where smart table look ups wouldn't work in certain scenarios.
Fixed display issue when using text widget with read only checked off.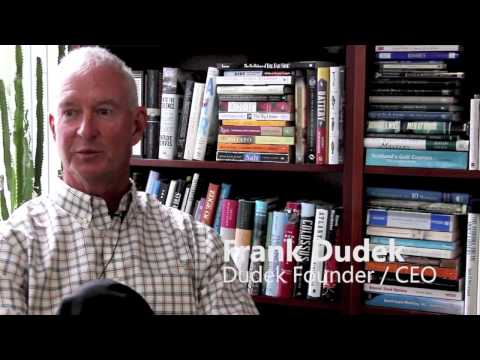 Write the first review for this app!