iGotta Go!
iGotta Go! is a social media app that tracks where in the world are the best and worst locations to go to the bathroom. This iGotta Go! is a great app for those long highway travels and locating the best places to take a rest and relieve yourself.

To use:
1. Tap the Thumbs Up (green thumb) or Thumbs Down (red icon) icon
2. Add a comment (optional) and give it a "2 Flushes Up" or "Crappy" review.

This app records your current location at time of leaving review. It does not continuously record your location.

Visit YouTube for a video demo
http://www.youtube.com/watch?v=LIhIFdnZgSY

Or http://www.gjhdigital.com for developer info.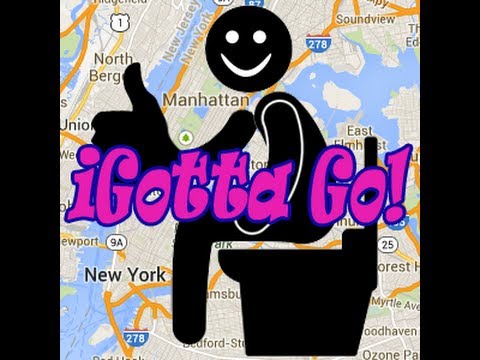 No comments in the Android market yet