Ilana Yahav - Sand Art
Watch Ilana Yahav's sand art, sand animation videos on your mobile device and navigate easily between the videos.

Get updated about the videos before everyone on Ilana's new app.

Contact, talk and share what you feel about the sand art videos on the Facebook and Twitter sections on the app.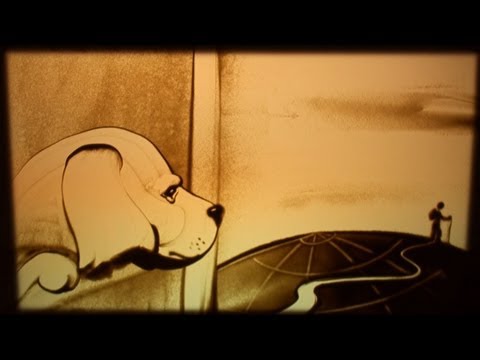 Write the first review for this app!